Since1991
A Canadian Company Serving Windsor and the surrounding area since 1991.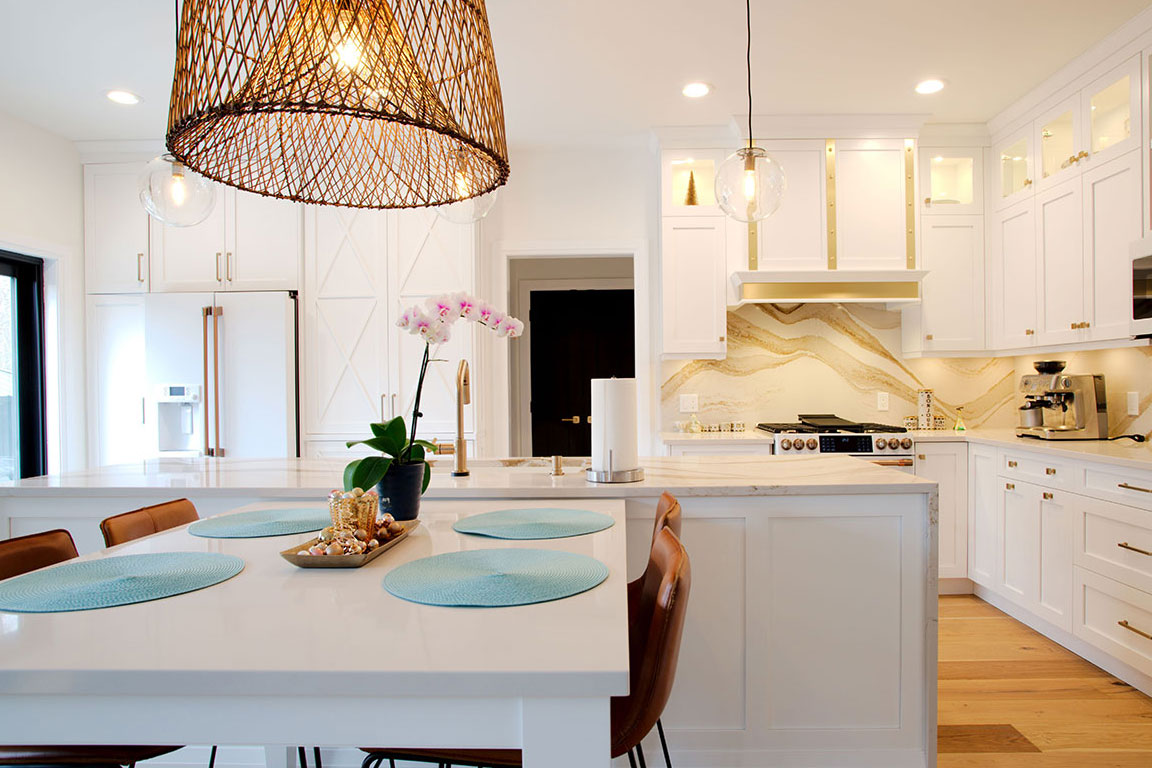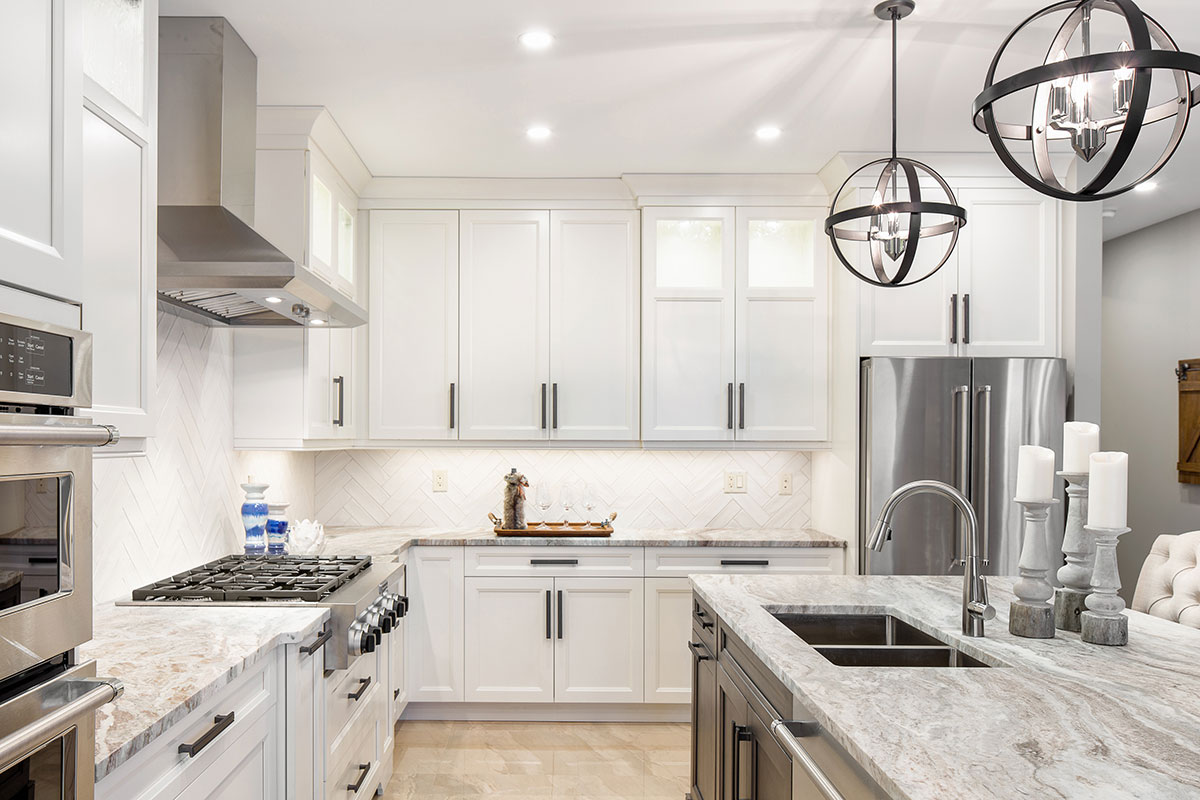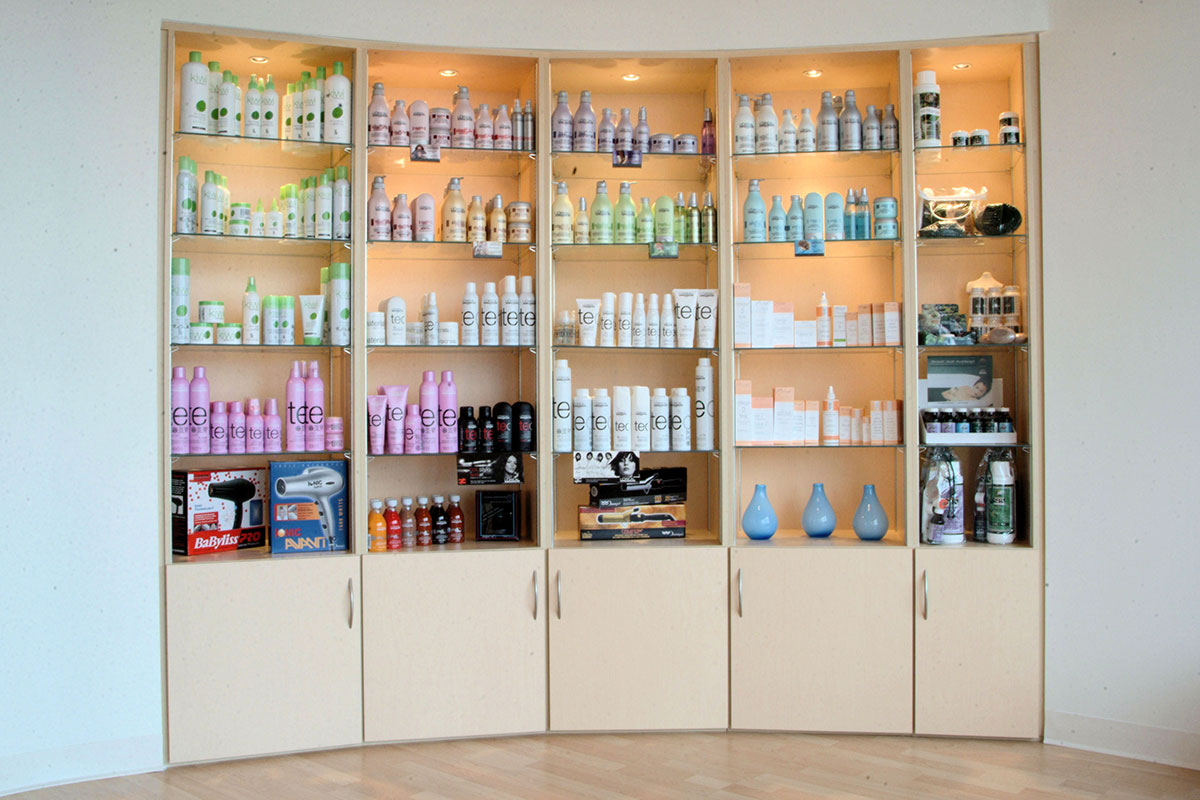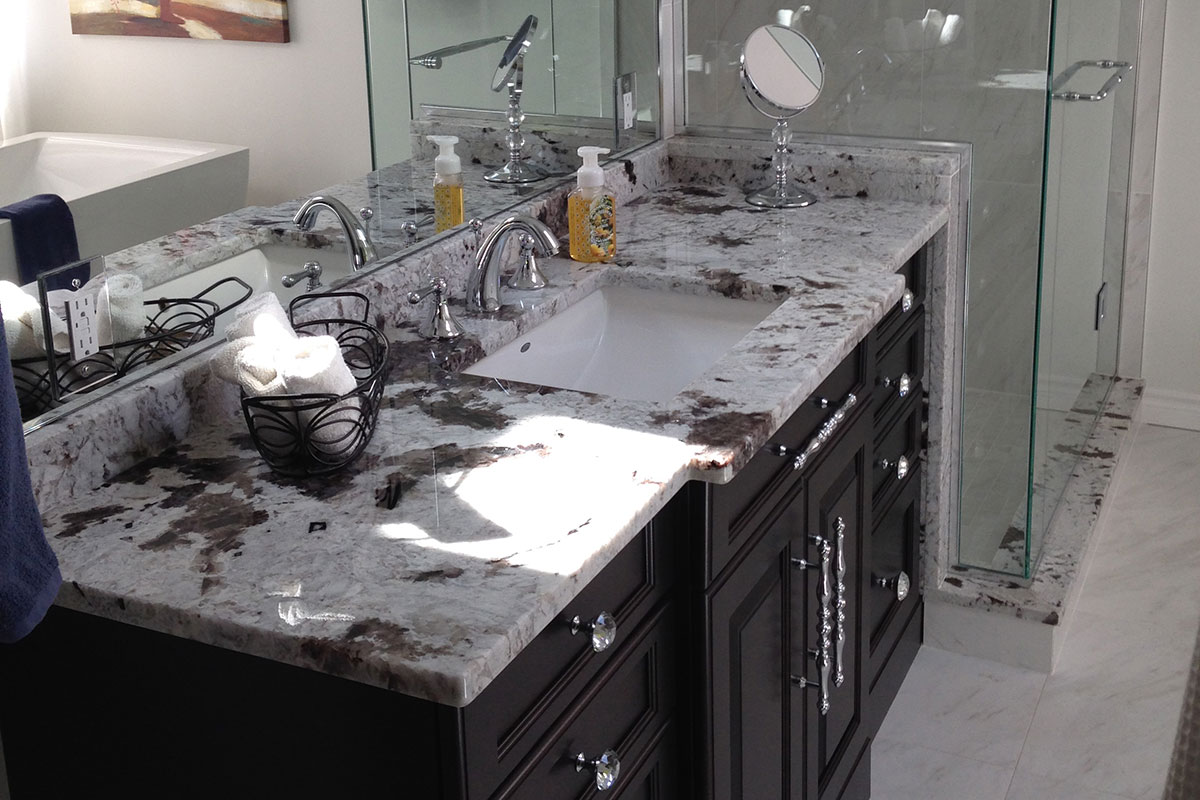 Laubri Creations


Windsor's Cabinet Company
We specialize in custom built and designed cabinets for your kitchen, bath, closet, laundry room, bar, entertainment center, office and outdoor living space.
Since 1991 Laubri has completed 100's of projects for our customers. We have been rewarded with their enduring satisfaction and referrals. In fact referrals make up a major portion of our business.
Our talented and creative design team along with our Certified NKBA Kitchen Designer will work patiently with you to learn your personal requirements, taste, needs and wishes. Our goal is to maximize the use of all your available space to get the best value for your budget.
From start to finish we guarantee attentive and reliable service with an uncompromising attention to detail. We will only sell you what we can deliver…superior craftsmanship and long lasting value.
Let us help you build your dream.
Shawn, Laurie and their team at Laubri Creations are the genuine examples of professionalism. They are extremely knowledgeable and current. Shawn has unending patience and will listen and work with you until your project is perfect. They have many options for all of your rooms and they work in your budget. This is why I am a repeat customer and trust their workmanship for all of my cabinetry in our new home.
Paula M.
In this day and age of impersonal automated service Laubri Creations is a breath of fresh air. From start to finish they are professional, attentive, reliable and dependable. Many companies can say all the right things but delivering them is another matter. Laubri has integrity and delivers on what they promise. Their craftsmanship is superior, their service impeccable.
Debbie M.
We could not be happier with our decision in hiring Laubri Creations to bring to life our dream kitchen. From idea inception to project implementation, we worked together for close to 15 months during which time our dealings were always extremely professional, cordial and pleasantly enjoyable. The Laubri Creations team is top notch and most definitely the leader in the industry. Not one detail was left unturned from design phase through to project completion. Their follow-up service and quality is second to none.
Jessica W.
We had a fantastic experience with the whole team at Laubri. They were more than accommodating with changes we wanted to make and worked well with our specific budget. What started with a simple magazine picture and ended up even better than I could have imagined. They created a functional and beautiful space for our kitchen, living room and bathrooms. Highly recommended.
Deyzi
The entire process with Laubri was first class. Shawn and Laurie have put together a great team that will guide you every step of the way. Tammy put together a beautiful design based on our wants and needs. She was so helpful with everything from modifications to helping us choose complementary tile and more! The materials and workmanship were exceptional.
Pam G.